Communities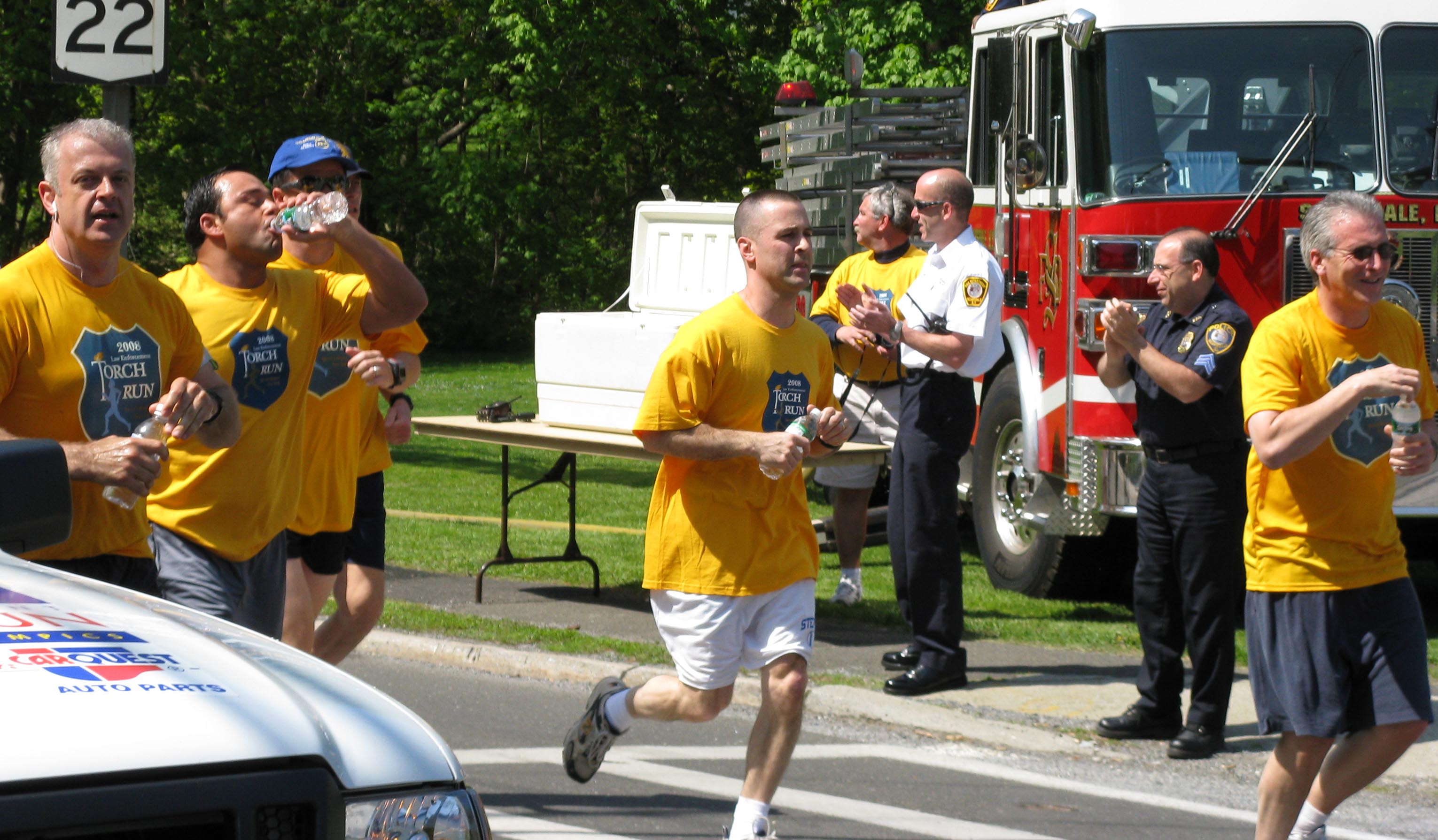 BlueboardIT represents the voice of our clients. Clients communicate with BlueboardIT and with each other on best practices and innovative ideas in the e-Learning community in a variety of ways.

Law Enforcement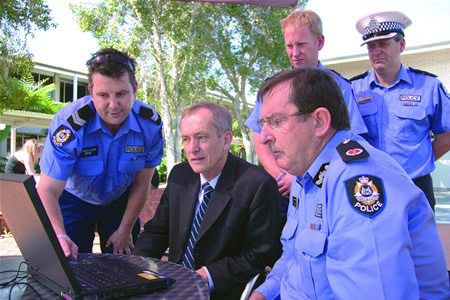 BlueboardIT will take your training to a new level. By utilizing web-based training, BlueboardIT facilitates training for police custom to each agency.









Emergency Services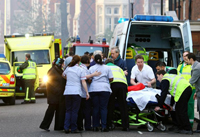 BlueboardIT was designed with emergency services in mind. We know that the training you receive is important to you, and the people you serve. Why? Because the training you receive saves lives, period!











Corrections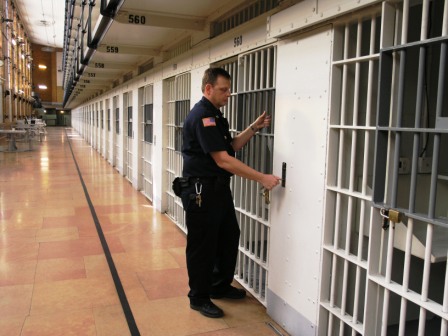 You should note that there are many differences between a typical online course or distance education programs, and BlueboardIT. An online course allows you to work at and complete the course virtually anywhere, without stepping out of your house or office. Distance education programs usually require some form of an online classroom location, and usually involve direct contact with an instructor at some point in time. Oftentimes, your organization is at the mercy of these programs who often implement a generic, shotgun approach to various topics. Both formats can be costly, generic, and a loss of valuable time to your organization. BlueboardIT offers you the chance to customize your training to your organization. You can design courses that are specific to your needs, specific to your work groups, and specific to the skills that exists in every profession. BlueboardIT was born with the idea of offering hybrid courses that eliminate a course lecture and allows for more hands-on, practical training. We offer the best of both worlds in a service that offers both online training and distance learning formats

Education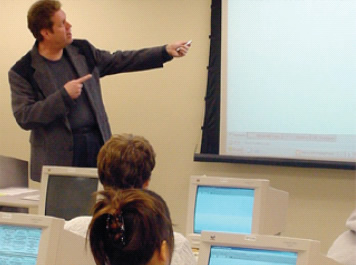 BlueboardIT is helping company leaders take aim at education challenges with solutions that enhance every aspect of learning, academic life and the student experience. We're fostering a single, seamless learning environment that is equally applicable to every company stakeholder.







Government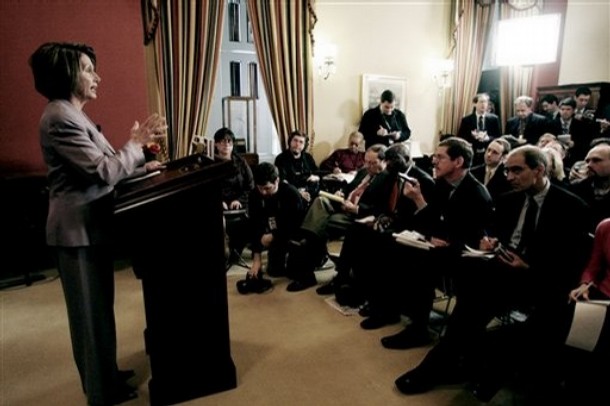 You should note that there are many differences between a typical online course or distance education programs, and BlueboardIT. An online course allows you to work at and complete the course virtually anywhere, without stepping out of your house or office. Distance education programs usually require some form of an online classroom location, and usually involve direct contact with an instructor at some point in time. Oftentimes, your organization is at the mercy of these programs who often implement a generic, shotgun approach to various topics. Both formats can be costly, generic, and a loss of valuable time to your organization. BlueboardIT offers you the chance to customize your training to your organization. You can design courses that are specific to your needs, specific to your work groups, and specific to the skills that exists in every profession. BlueboardIT was born with the idea of offering hybrid courses that eliminate a course lecture and allows for more hands-on, practical training. We offer the best of both worlds in a service that offers both online training and distance learning formats

Funeral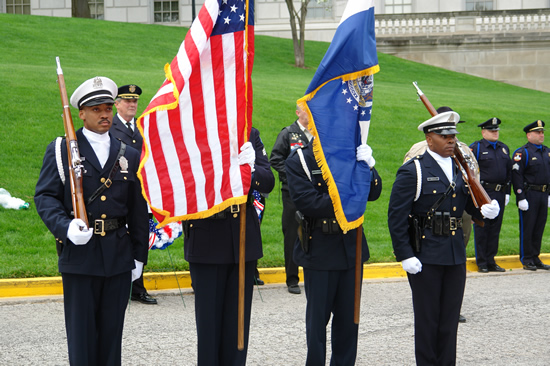 You should note that there are many differences between a typical online course or distance education programs, and BlueboardIT. An online course allows you to work at and complete the course virtually anywhere, without stepping out of your house or office. Distance education programs usually require some form of an online classroom location, and usually involve direct contact with an instructor at some point in time. Oftentimes, your organization is at the mercy of these programs who often implement a generic, shotgun approach to various topics. Both formats can be costly, generic, and a loss of valuable time to your organization. BlueboardIT offers you the chance to customize your training to your organization. You can design courses that are specific to your needs, specific to your work groups, and specific to the skills that exists in every profession. BlueboardIT was born with the idea of offering hybrid courses that eliminate a course lecture and allows for more hands-on, practical training. We offer the best of both worlds in a service that offers both online training and distance learning formats

Corporate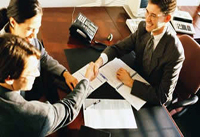 You should note that there are many differences between a typical online course or distance education programs, and BlueboardIT. An online course allows you to work at and complete the course virtually anywhere, without stepping out of your house or office. Distance education programs usually require some form of an online classroom location, and usually involve direct contact with an instructor at some point in time. Oftentimes, your organization is at the mercy of these programs who often implement a generic, shotgun approach to various topics. Both formats can be costly, generic, and a loss of valuable time to your organization. BlueboardIT offers you the chance to customize your training to your organization. You can design courses that are specific to your needs, specific to your work groups, and specific to the skills that exists in every profession. BlueboardIT was born with the idea of offering hybrid courses that eliminate a course lecture and allows for more hands-on, practical training. We offer the best of both worlds in a service that offers both online training and distance learning formats